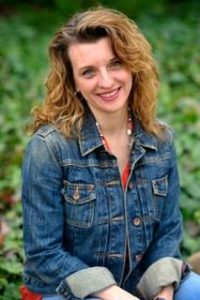 This week, Larissa Reinhart is the featured author on Crimereaders.com. You can read the post here.
Crimereaders.com is a blog I started for readers of crime fiction. It spotlights writers in a variety of subgenres from cozy to thriller to hardboiled to romantic suspense. Basically anything where a crime drives the plot is fair game.
Larissa writes cozy mysteries set in Georgia. If you like light-hearted mysteries, I think you'll love Larissa's.
Other writers you can read about on the Crimereaders site are Lisa Alber, Stacy Allen, Bruce DeSilva, Carolyn Haines, Timothy Hallinan, Chris Knopf, William Kent Krueger, Jean Rabe, Nancy Sartor, and Jochem Van der Steen.