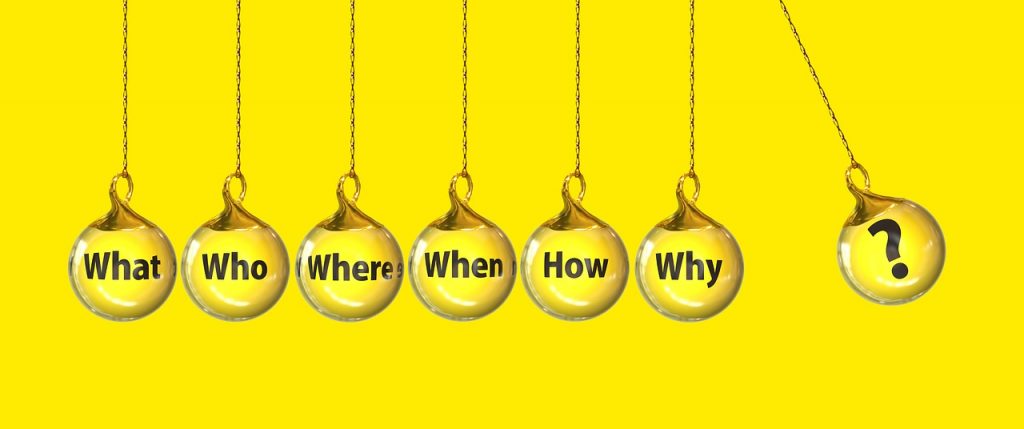 On Monday, Jan. 7, 2019, I started doing Facebook Live sessions on my Facebook Jaden Terrell author page.
I've received quite a few questions from both readers and writers, and I've been hearing a lot about how much people love videos, so I thought it might be fun to do a weekly video and answer one of those questions each week.
So far we've discussed three questions:
How do you get started with creating a character?
How do I keep my characters from seeming flat?
How can write better dialogue, and how do I handle speech tags?
(When I say "discussed," I mean I talk on the video, and participants leave questions and insights in the comments.)
Upcoming questions are about the craft, book marketing and promotion, and the writing life. Next week, January 28, we'll talk about how to weave in clues if you're writing a mystery.
If you have any questions about writing or the writing life you'd like me to answer, please let me know. You can leave them in the comments, leave me a message on Facebook, or email me at [email protected].
I have a few reader questions to answer as well, but I've been asked to address those at a different time. It will probably be Thursdays around 8 PM. If you have a preferred time, let me know.
I'll post here when we start those. And I'd love to have your reader questions, too!