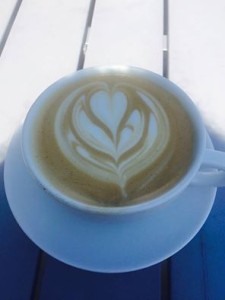 For a long time, I wasn't sure what to write on this blog, but a bookseller whose opinion I respect said that readers want to know about writers' personal lives and that you really would want to hear about who I am and what I do–that you'd want me to talk about the things friends talk about to other friends.
But I also want this to be useful. So…I've decided to mix it up a little. On Mondays, I'll talk about what's going on at http://crimereaders.com, where I review books and profile other mystery and thriller authors.
On Wednesdays, I'll post something for writers–maybe a piece of news I've found, book on craft or promotion, or a site you might find useful.
On Fridays, I'll do a "chat among friends" post, just sharing things about my life, for those who are interested: the horses, dogs, and birds, musings, adventures in publishing (or ballroom dancing), how things are going with the latest book, or anything else that might pop up.
if you'd like to receive a free e-book and a newsletter with updates, the occasional contest, tips for writers, news for readers, recipes, glimpses of Nashville life in "Jared McKean's Nashville," please go to any of the other pages and sign up for my email list. Here's a link.