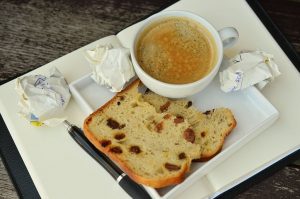 One of the most exciting new things I have going is writing retreats and intensives. That's 3 days and 2 nights at a Tennessee Bed & Breakfast (separate rooms, of course), discussing each participant's manuscript and recharging creative batteries.
You can read about it here.
I went to one of these with the amazing Jacquelyn Mitchard in Cape Cod and had a wonderful experience, and I'm dying to go to the one Donald Maass teaches, so I wanted to give some other writers the same opportunity. If you know of anybody who'd like to take part in something like that in the Tennessee area, please send 'em my way.
The other thing that's going on, of course, is getting ready for the Killer Nashville conference. Most people think of KN as a writer's conference–and it is, but it's also much, much more. There are six tracks, one on craft, one on the business of writing, one on various sub-genres, one for fans, one for Q&As with various experts, and a forensic track about law enforcement. The fan track is geared toward readers, and the forensic and Q&A tracks are for anyone with an interest in crime and crime investigations.
This year, we're doing a Book Con that will be free to the public, with panels by bestselling authors, musicians, vendors, and interactive writing station. And did I mention books? If you're in area on Halloween weekend, I hope you'll stop by!