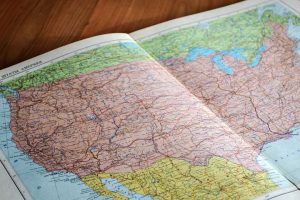 Annette Snyder has been kind enough to feature my blog post "Falling in Love with Tennessee" as part of her fabulous "Fifty Authors from Fifty States" blog project. And my husband, Michael Hicks donated some of his incredible photos! Please stop in to say hi and leave a comment for a chance to win a signed copy of a Jared McKean novel.
And while you're there, check out the other authors and their odes to the states they love.
Thanks for the opportunity, Annette!
http://annettesnyder.blogspot.com/2015/10/falling-in-love-with-tennessee-by-jaden.html?showComment=1445175921673#c987812830150805867