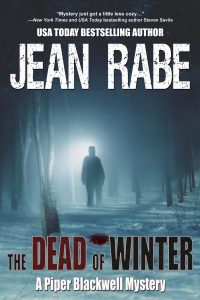 Today on Crimereaders.com, we have a guest post by author Jean Rabe.
We'll talk about Jean's debut mystery, The Dead of WInter, her first crime novel. It's far from her first novel, since she's got 35+ fantasy and paranormal novels under her belt.
She's writing today about an affliction most writers have experienced: O.C.W.
Click on over and see what that's all about.