Looking for someone to ghostwrite your book?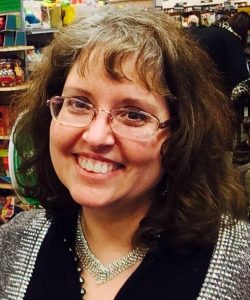 I have room in my schedule for one or two ghostwriting clients each year. If you think you might like to work with me on your project, check out the information and FAQs on my Music City Ghostwriter site. Then shoot me an email and we'll arrange a call to get to know each other better and see if we're a good fit.
No pressure, no hard feelings. If I'm not the right ghostwriter for you, I may be able to direct you to someone who is.